The Value of Proactive IT Maintenance
IT infrastructure is a key part of most business activity. Customer contact, inventory management, marketing, and accounting—are just some of the daily activities that depend on the hardware, software, networks, and data centers that make up that IT infrastructure Therefore, it is imperative that the networking and computing resources are kept in perfect working order . E2C, a reliable Reno IT service provider, recommends proactive maintenance to keep all systems running smoothly.
No Downtime
Maintaining computers and servers greatly reduces the chance of down time because regular monitoring can expose signs of potential failure and trigger preventive actions. For instance, in a call center environment, a VoIP connectivity failure can be disastrous. However, if technicians from an efficient Reno IT support service provider such as E2C are responsible for maintaining the system, such failures becomes less likely. When unavoidable disruptions occur, that on-call provider will be familiar with the system and well-prepared to resolve it.
Ready for updates
A well maintained IT infrastructure requires frequent updates and system changes. Upgrades to hardware and timely updates to software keep business systems running smoothly. Pro-active maintenance includes scheduled updates that integrate smoothly with business processes and reduce future troubleshooting needs.
When the business grows, up scaling the system becomes necessary. These needed upgrades can range from an increase in works stations and associated computer units and software installation or licensing. An properly documented and organized infrastructure can be more readily updated to address the increased workload or expansion of the business itself.
Customer Satisfaction
In today's competitive marketplace, reliable and efficient IT can give businesses an edge in building customer satisfaction and market awareness. In this high-stakes environment, an IT support provider, such as E2C, can help a business meet and exceed customer expectations and in turn grow the bottom line.
Reduced repair expenditure
Unexpected costly repairs or replacements of hardware/software can send the company budget into disarray. In a worse-case scenario, these disruptions can result in the closure of the business.
To avoid this outcome, many businesses choose to hire IT specialists like E2C, a Reno IT support provider. For a fixed monthly fee, a managed service provider will take responsibility for maintaining IT systems and providing on-call services when problems arise. This fixed-budget option reduces the chance of unforeseen problems by providing ongoing maintenance and on-demand services. An IT support provider like E2C can also forecast and help plan for future IT needs. These services help businesses anticipate and manage their budget for future IT improvements.
Information Security
With viruses and malware lurking on the internet, protection of confidential data, including employee and customer information as well as financial data, has become a top priority for many businesses. Securing this information requires proactive strategies. A Reno IT support specialist, such as E2C, runs regular checks to identify security loopholes and expose potential threats. This prompt corrective action can prevent credit card and banking information from falling into the hands of malicious .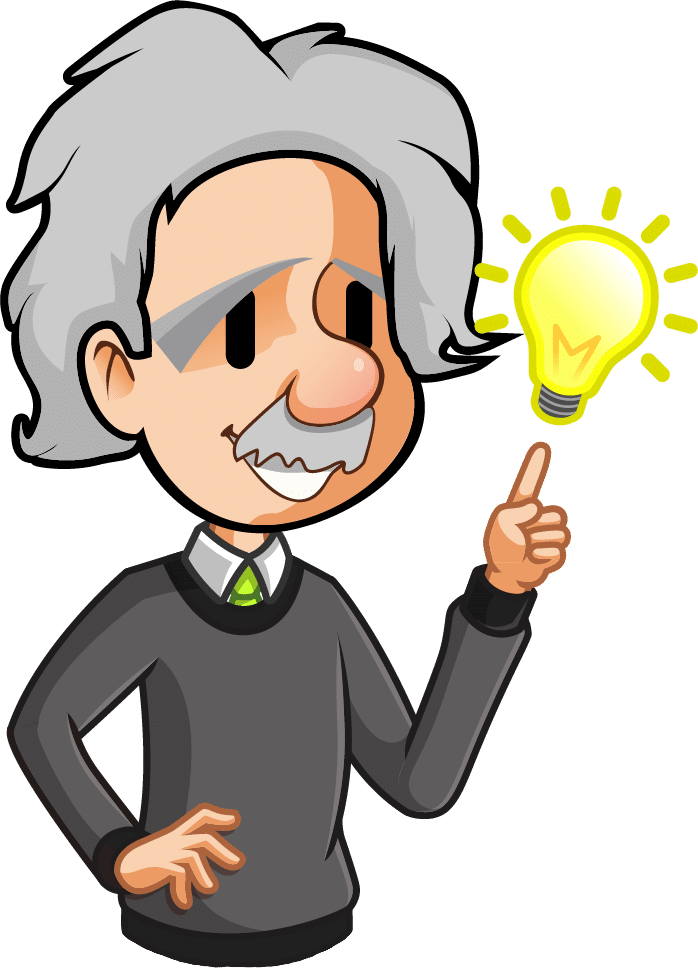 Want to learn more?
Fill out the contact form to get in touch with E2C and take the first step towards a comprehensive, proactive, and responsive IT solution.