Is Mobile Device Management Right for Your Organization?
With so much of the world running on mobile applications, how organizations manage mobile devices for employees has become a hot topic of conversation in many offices. When it comes to mobile device management, there is no one-size-fits-all solution. Here, we're going to look at the details of mobile device management, how it works, and the pros and cons of choosing it for your business.
What Is Mobile Device Management?
Mobile device management (MDM) is the administration of mobile devices for a common purpose. Typically, a third-party company facilitates MDM with the use of specific software. Under MDM, specific mobile devices (including smartphones, tablets, and laptops) can be controlled and secured according to custom protocols, security standards, and usage guidelines.
How Does Mobile Device Management Work?
For most organizations, outside IT management companies provide Mobile Device Management with the assistance of MDM software. There are multiple options for MDM software, and the type of software organizations choose depends on specific security needs. Likewise, with the help of Mobile Device Management software, organizations can customize features to enhance the benefits.
Specific customizable features of Mobile Device Management include:
Devices
App Security
Access to resources
Permissions
Usage policies
With the help of customizable features and sophisticated software, Mobile Device Management addresses the complete lifecycle of devices, apps, and mobile security.
The Four Phases of Mobile Device Security
For Mobile Device Security to work appropriately, there are four general phases an organization needs to address with the assistance of a reputable IT con. The four stages include:
PHASE 1: Adding Devices to The Enterprise
The first step in implementing Mobile Device Management is to decide which mobile devices receive access to the organization's enterprise. Some organizations allow their employees to bring their own devices to work while others issue standard devices to every employee.
PHASE 2: Active Device Management
Once a device is part of the enterprise, the IT organization in charge of MDM manages and monitors it. The purpose of active device management is to protect the organization's data and resources. Active device management includes the management of securities, usage, and allowances for all mobile devices in an enterprise.
PHASE 3: Mobile App Management
Mobile app management is the third phase of mobile device management due to the multitude of apps available on the market. Organizations that choose to implement mobile device management can name the apps their managed devices have access to by creating an enterprise-based app store.
PHASE 4: Lifecycle Management
The last stage of Mobile Device Management is lifecycle management. This phase ensures that all devices on the enterprise are up-to-date and appropriately maintained. Likewise, lifecycle management administers support to device users when necessary.
Reviewing these four phases and ensuring proper implementation according to organization standards and preferences is the key to successful Mobile Device Management.
Is BYOD The Right Choice for My Organization?
BYOD stands for Bring Your Own Device. Organizations that choose to implement BYOD policies allow their employees to select and provide their own technological devices, including laptops, tablets, and smartphones. There are many pros and cons to BYOD that organizations need to consider before choosing to implement the strategy with their teams.
Benefits of BYOD:
Greater comfort with personal mobile devices
Higher rates of productivity
Less pressure for employees to maintain both personal and organization-issued devices
Less money spent to support the cost of multiple devices for each employee
Risks of BYOD:
Unauthorized individuals may have access to mobile devices with organization information
Less frequent upgrades to newer devices
Interruptions from personal apps or services
Greater liability for employees' actions
The decision to allow BYOD is ultimately up to the organization and by examining the goals associated with device management and employee technology use.
How Is Data Protected Under Mobile Device Management?
Today, protecting an organization's data is more critical than ever. A simple data breach can cost a company hundreds of thousands of dollars as well as their clients' trust. One of the best ways to ensure the safety of company data is via Mobile Device Management. Organizations that implement Mobile Device Management can set specific security measures. Standard methods put in place to protect data under mobile device management include:
Controlling access to the enterprise
Avoiding public wi-fi
Individual device security tools
Data back-up processes
Under Mobile Device Management, data protection methods are reviewed regularly to ensure there are no gaps in the system. Regularly reviewing protocols and procedures is the best way to protect company data.
What Is the Cost of Mobile Device Management?
As with all things in business, nothing comes free. Therefore, there is a price for Mobile Device Management. For organizations considering Mobile Device Management, it is essential to remember that most MDM programs are customizable, which means budget-specific plans are available. Factors that impact the cost of MDM include:
BYOD
How many devices need managing
The number of customizations
On-premises management vs. cloud management
To determine the actual price of Mobile Device Management, interested organizations should consult an IT management company that specializes in MDM.
Partner with An Excellent IT Support Service Provider for Successful Mobile Device Management
E2C is an IT support service that offers comprehensive solutions to IT management. In addition to Mobile Device Management, E2C also provides cloud services, co-managed IT, unified communications, and more. If you are searching for an IT service provider that cares about the success of your organization and will work hard to meet your IT needs, E2C is the choice for you.
To schedule a consultation for your free quote, contact the tech professionals at E2C today.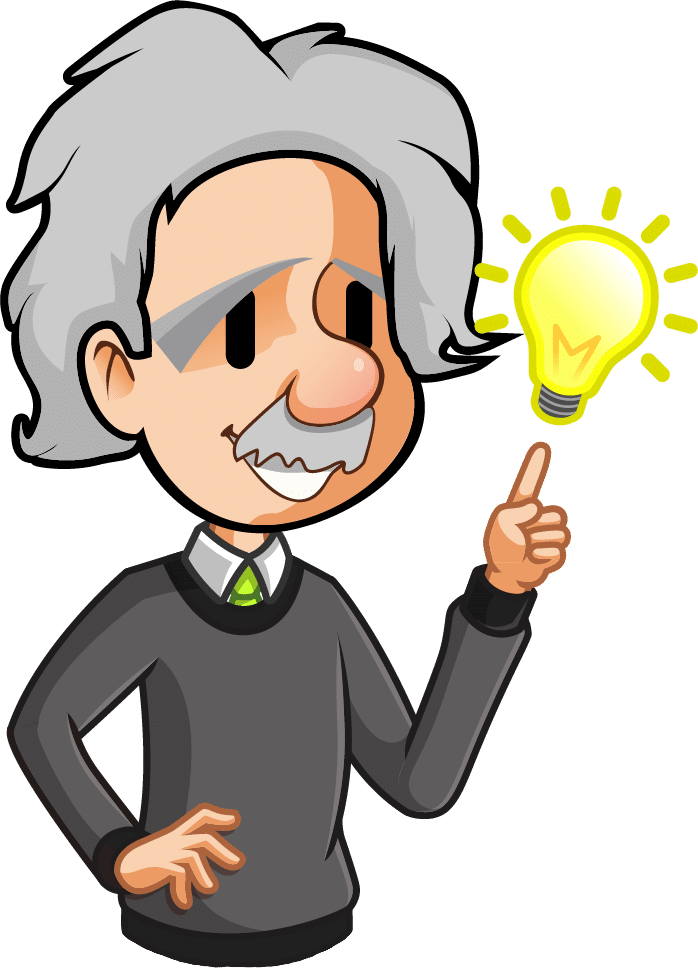 Want to learn more?
Fill out the contact form to get in touch with E2C and take the first step towards a comprehensive, proactive, and responsive IT solution.