Understanding the Basics of Software & Hardware Lifecycle Management
To successfully manage your company's digital assets, you must maintain your physical hardware and software devices as well. Many companies wait until their hardware and software are in desperate need of repair before they do something about it. This results in costly downtime and extensive work. With the proper implementation of lifecycle management, however, companies can ensure that their physical devices are always up to speed and working their best.
What Is Lifecycle Management?
Lifecycle management of hardware and software is the best way for companies to have a leg-up on the lifespan of their physical devices. In addition to implementing upgrades and fixes, lifecycle management also works to maintain hardware and software regularly.
The Process of Hardware and Software Lifecycle Management
Hardware and software lifecycle management is a multi-step process that requires dedicated attention. The five necessary steps of lifecycle management are as follows:
Procure
The procurement phase of lifecycle management is responsible for the purchase of all managed IT devices. This phase needs standard protocols for purchase orders and budgets.
Deploy
In the deployment phase, purchased hardware and software devices are deployed to the end-user. During the deployment phase, systems are implemented to define asset relationships within the network.
Maintain
Maintenance is a pertinent phase in the process of IT asset lifecycle management. In the maintenance phase, systems are used to monitor the use of the device and update the expected lifespan depending upon usage and depreciation.
Upgrades
In addition to maintenance, hardware and software need ongoing support throughout their lifecycle in the form of updates. Regular audits identify necessary upgrades. It is best to maintain a regular schedule for audits in the lifecycle management process to ensure they never get backed-up and, consequently, shorten the lifespan of the devices.
Dispose
The last step of the lifecycle management process is to dispose of current hardware and software in exchange for new. The time to dispose of the device will be predetermined by following specific protocols throughout the management process. It is the goal of lifecycle management to dispose of and replace assets before they become a burden.
Each organization that implements lifecycle management for its devices has the freedom to modify these steps as they see fit to best benefit their processes and bottom line.
What Are the Benefits of Lifecycle Management for IT Assets?
Organizations considering lifecycle management for their IT assets should seriously consider the benefits it offers. From saving money to improving efficiency, properly implemented lifecycle management can completely transform the landscape of an organization and the value of IT assets.
Notable benefits of hardware and software lifecycle management include:
Lowers maintenance costs
Improves device lifespan
Maximizes the value of hardware and software
Creates flexibility for better or more frequent upgrades
More efficient operation
Removes unnecessary assets
Creates a workable inventory
In addition to these great wins, many organizations also experience great satisfaction from IT employees and device end-users as well.
What Do I Need to Begin IT Asset Lifecycle Management?
Lifecycle management of IT devices is a complex process that cannot be implemented overnight. There are many prerequisites necessary before lifecycle management can be fully deployed in an organization. For lifecycle management to work, an organization must obtain a complete inventory of all devices in its network. Likewise, it is beneficial to have a detailed user log that outlines the purpose of each asset, how it is used, and its history.
For organizations that are just starting, implementing lifecycle management from the very beginning is the best way to stay on top of IT issues and prevent unnecessary costs. For previously established organizations, however, a more strategic approach is required.
When Is It A Good Time to Implement Lifecycle Management?
If your organization has a habit of wasting money or is always bombarded with upgrades that monopolize employees' valuable time, consider lifecycle management. Lifecycle management can begin at any time. It is best, however, to implement the process when new hardware and software are being introduced to the network.
As an organization, once you have made the decision that you want to implement lifecycle management, the best next step is to consult a reputable IT Firm for a consultation. Experts in lifecycle management can provide you with a checklist of necessary steps you need to take before you can begin the process of lifecycle management.
Consult a Reputable IT Management Provider for All Of Your Lifecycle Management Needs
E2C is a smart IT solutions firm that focuses on putting businesses and their needs first. At E2C, we believe that to provide you with the best services, we first must understand the nitty-gritty details of your business. We take the time to get to know you, examine the current state of your IT, and assess the issues you need to address. From there, we provide a comprehensive explanation of the solutions we offer and how we can customize them to meet your needs.
To schedule a consultation with the IT professionals at E2C, use our online contact form to leave us your information. We will be in touch with you soon. There's no better time than now to improve your business.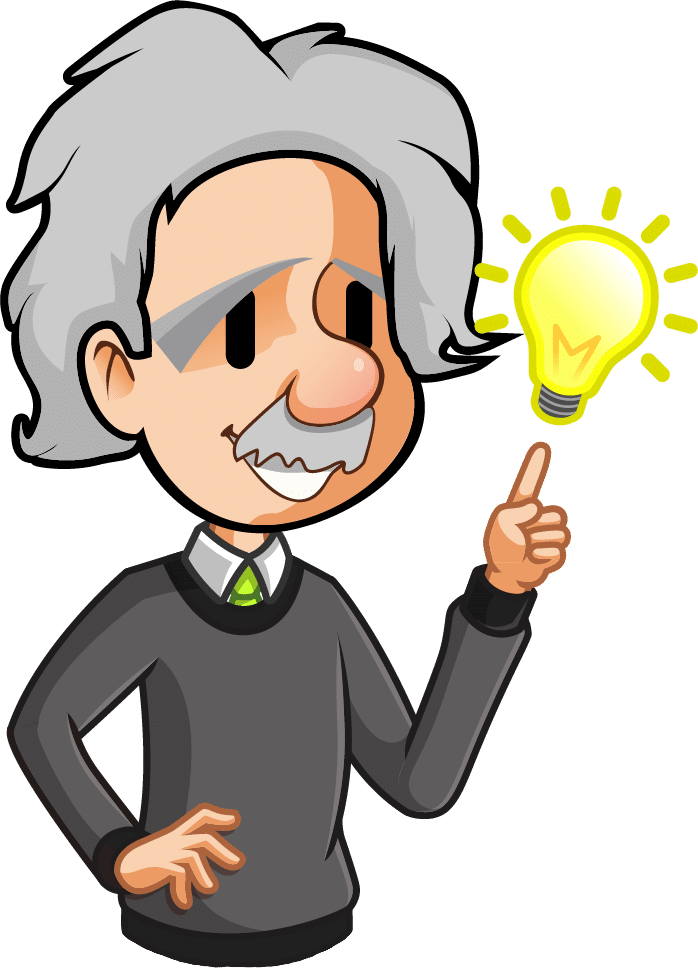 Want to learn more?
Fill out the contact form to get in touch with E2C and take the first step towards a comprehensive, proactive, and responsive IT solution.