The Big Deal About Subscription Based Software Solutions
The world we live in today is subscription-based. Everything from our television to our weeknight dinners is a recurring process. Our credit cards are automatically charged every cycle, and we don't even bat an eye. While it is evident that subscriptions dominate our personal lives, over the past few years, we have become more aware of their presence in the IT world as well. Traditional software such as Office and Adobe, along with a myriad of other solutions, have rolled out subscription-based solutions that continue to dominate the market.
What's the big deal with subscription software solutions? Here, we're going to investigate why the industry is moving to software subscriptions; the benefits software subscriptions offer organizations, and what to do to make the change.
Why Is the IT Industry Moving to Subscription Based Software Solutions?
It's no secret that the world of technology evolves at a rapid pace. It appears every day, a new device or solution is launched that can better meet our needs. For software companies, making a move to subscription-based software solutions was an obvious move.
Most subscription solutions are deployed via the cloud. Meaning, updates are easily implemented without the user having to accept, reject, or install. In addition to easy updates, it is also easier for subscription-based software solutions to deploy beta programs and test new features.
What Are the Pros and Cons of Subscription Software Solutions for My Organization?
Most organizations are accustomed to operating on a traditional software solution model. Every year, they elect to use the software, receive a bill, send the invoice through their PO process, then receive the software. With subscription services, however, the process is simplified, and an account is charged without interruption in services. These nuances can be viewed as positive or negative by organizations depending on their needs.
Pros of Subscription-Based Software Solutions:
Automatic New Features
Easy Billing Processes
Simplified Upgrades
Endless Possibilities
Cons of Subscription-Based Software Solutions:
Difficult to Cancel
Managed by Outside Entities
Automatic Billing
The decision to move to a subscription-based model is one that each organization should consider according to their own needs.
When Should My Organization Make the Move to Subscription Based Software?
Making a move to subscription-based software solutions does not happen overnight. IT is best. The move to subscription software is best managed with expert consultation. Companies like AutoDesk offer subscription-based software packages that can potentially encompass entire organizations' needs. Before organizations make a move, however, they should consider the health of their data and ensure they have updated information for all users.
Partner with A Managed Services Provider for Your Software Management Needs
E2C is an IT firm that offers comprehensive solutions to IT management. In addition to software management solutions, E2C also provides cloud services, co-managed IT, unified communications, and more. If you are searching for an IT Firm that cares about the success of your organization and will work hard to meet your IT needs, E2C is the choice for you.
To schedule a consultation for your free quote, contact the tech professionals at E²C today.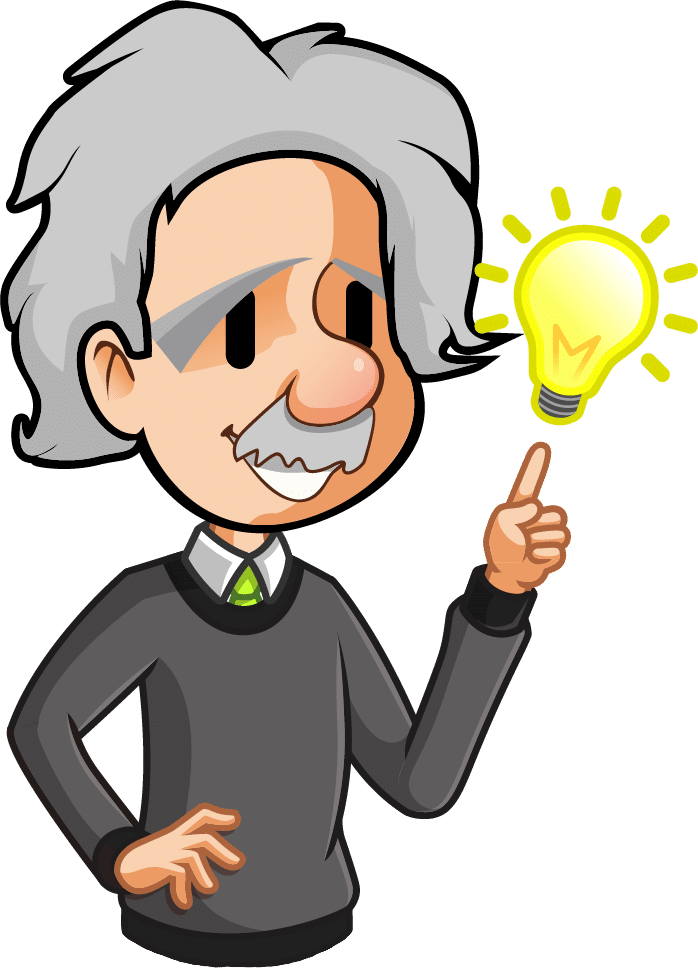 Want to learn more?
Fill out the contact form to get in touch with E2C and take the first step towards a comprehensive, proactive, and responsive IT solution.