Avoiding Costly Software Licensing Violations
One of the investments you must make in your business is the cost of software licensing. That's because every piece of software you use usually comes with a license fee attached.
Unfortunately, some people get cheated by unscrupulous IT consultants who charge them for licenses, but they never actually purchase the software.
The scam works like this: The consultant quotes the customer full list price. The customer then pays the quote. But instead of purchasing the licenses, the consultant loads illegally pirated software and license keys while keeping all the client's money.
Most people erroneously assume after paying the fees that it's all "taken care of".
But this type of theft can and does happen. Often.
Disaster strikes when the client gets the inevitable licensing audit. When that happens, many businesses are caught completely unaware they've been charged for software licenses that were never purchased.
If it happens to you, you have little recourse. You're liable for – and on the hook to pay for – all software licenses that you use.
In one case, a consulting firm discovered profligate license violations at a new client's site. They gathered clear evidence that a past consulting firm had pirated every license. All the evidence didn't matter to the software vendor; the client had to pay thousands in fees to become compliant.
Minimum Number of Licenses Needed
If you're using Office365 or another cloud solution, the monthly fee covers the cost of the license. But if you're running Microsoft products onsite, at a minimum you have several licenses to be aware of.
First your servers, workstations, and laptops are all licensed with Windows.
Name brand workstations and laptops always come with the Windows license bundled with the purchase. The license key is usually a Windows sticker attached to the system, or, more recently, the manufacturer "burns" the key into the hardware chipset.
Desktop Windows licenses are permanently attached to the system. The key can't be moved or transferred to another system.
If purchasing unbranded systems, make sure they come with a Windows license sticker or proof of the license.
Next, each person or device that accesses server resources also requires a Windows Server "Client Access License" or CAL. If you have an office with ten people, then you'll likely need ten server CALs.
If you're also using Microsoft SQL, Sharepoint, or Exchange running on your own server then the software has to be licensed, as well as client licenses for each user accessing the software.
Simple Protection Against License Violations
If you find yourself caught by a Microsoft audit, then they'll give you a grace period to "true-up" and purchase licenses; however, if you're significantly out of compliance the cost can be dramatic.
Here are two simple ways to protect yourself and make sure you're always in compliance:
1. Make sure you obtain proof of purchase for licenses purchased.
Each time you make a software purchase you should be provided with evidence of the purchase. This must come from the software manufacturer, and not the reseller or consultant.
The proof of purchase will almost always include the actual license keys along with dates for the software maintenance period.
2. When purchasing Microsoft licenses make sure they are on a "Volume License Agreement".
You want to avoid Microsoft software sold in a box on the shelf. Boxed Microsoft software lives and dies with the original system it is installed on. And it cannot be transferred to another system later on.
But Volume License Agreements are flexible. They allow you to move licenses around freely to different machines.
Better still, Volume License Agreements grant you access to an online licensing portal where you can view and verify all your Microsoft licenses. It also provides easy access to all your license keys and software downloads.
This way you don't have to keep track of paperwork or emails.
If you're unsure of your licensing situation, or simply don't know, you should get an independent third-party audit. Especially if you have a current IT service provider that hasn't been providing you with proof of software purchases.
Remember, you can be audited at any time. And if you have pirated software – even unknowingly – the odds of an audit go way up.
With your own audit performed well in advance, you can address any issue before it becomes a costly nightmare.
If you need help performing a software audit, contact us! We can help you verify the status of your software licenses, as well purchase missing licenses to help you become compliant.
---
E Squared C is a managed service provider (MSP) providing professional IT services for businesses in Nevada and California. By partnering with E2C, your business gains a team of experts who solve IT problems with reliable, efficient, and secure IT management services. Contact us to find out how our experts can help your business!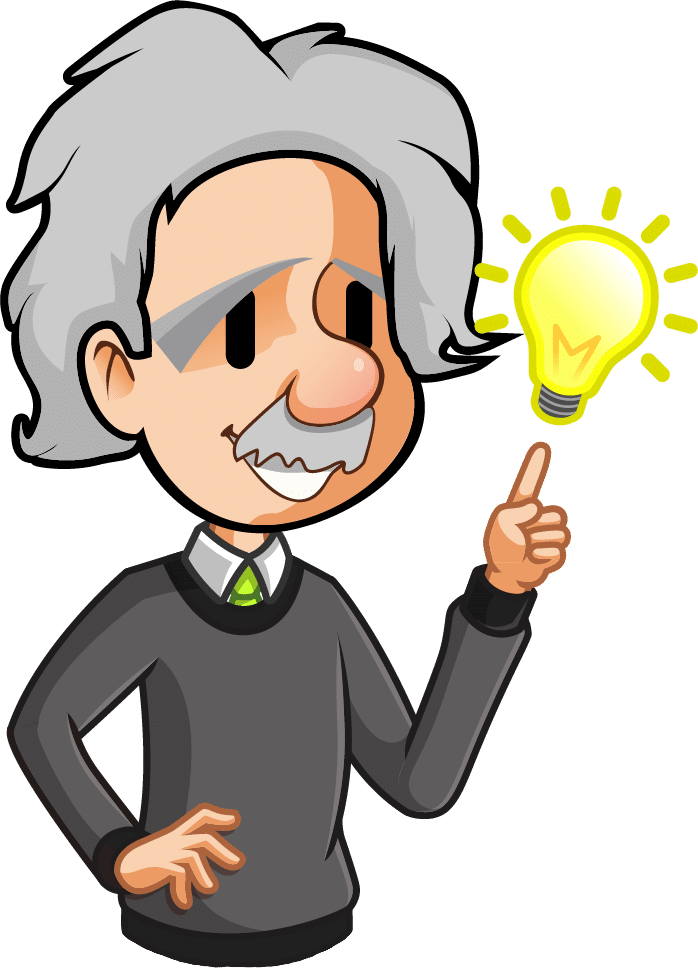 Want to learn more?
Fill out the contact form to get in touch with E2C and take the first step towards a comprehensive, proactive, and responsive IT solution.